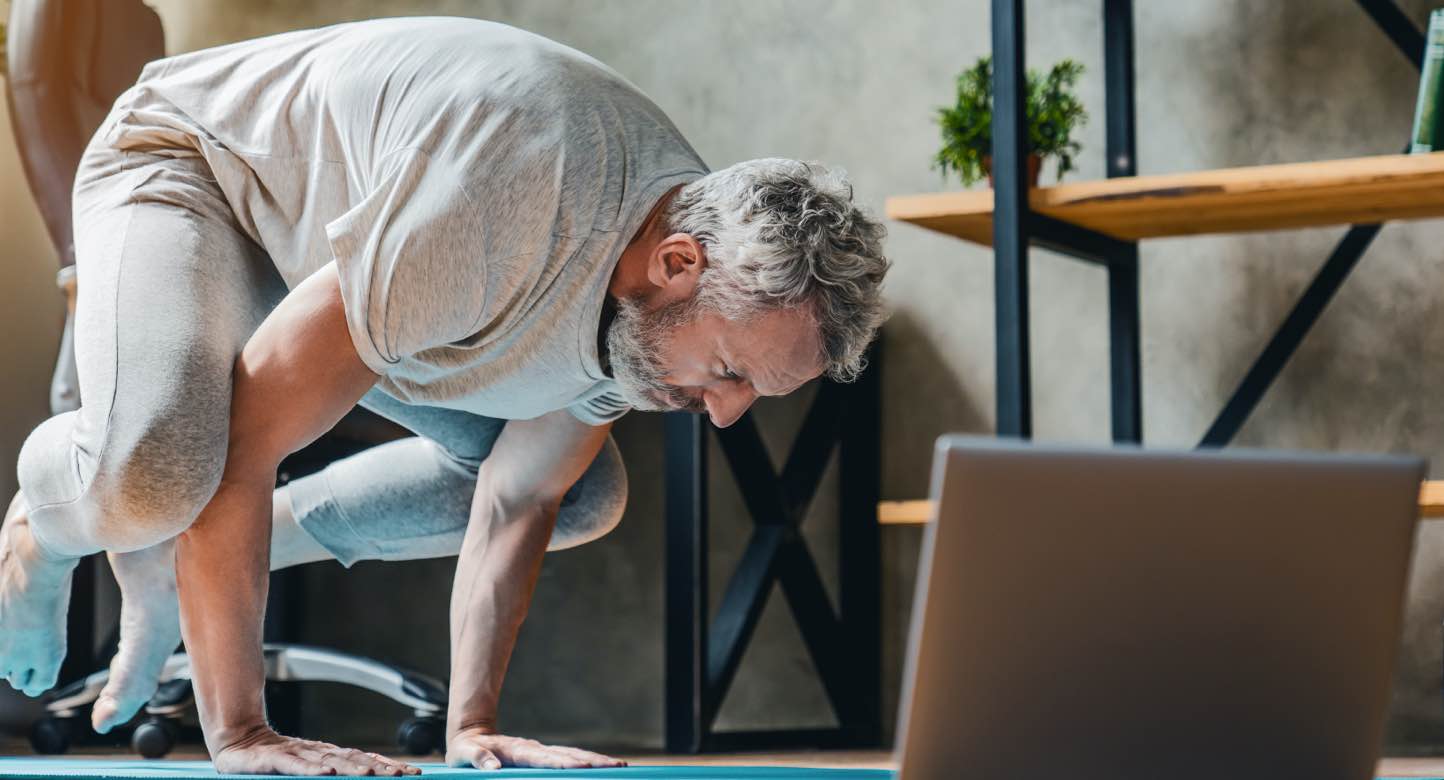 Allenati ovunque e dovunque
A casa o in viaggio, esercitati dove e quando vuoi. Le nostre sessioni di allenamento e coaching virtuale  sono progettate per attivare, allungare, muovere e rafforzare il tuo corpo. I nostri istruttori si connettono con te per sessioni di coaching personalizzate per fornirti l'ispirazione e la motivazione di cui hai bisogno per raggiungere i tuoi obiettivi.
You and your dedicated personal trainer will create a plan that's tailored to your goals—and together, you'll work to unlock the results you want. At every step of the way, you'll be driven by a passionate trainer using the latest science during in-club sessions.
Call NOW
FOR ANY INFORMATION